Awake Chocolate parties to mark daylight savings
The caffeinated chocolate company has set up a site filled with original entertainment videos to capture the energetic and nocturnal 18-to-24 crowd.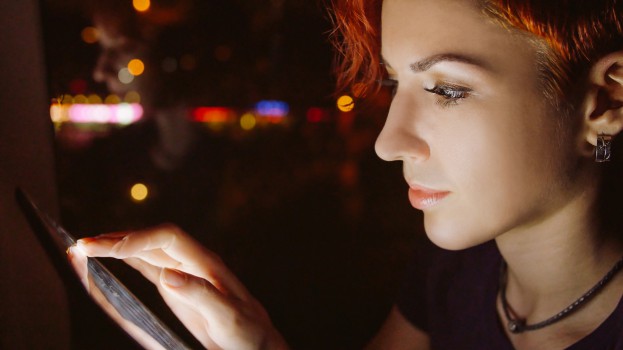 For some, the extra hour gained when the clocks move back (Nov. 6) is used to catch up on some much-needed rest.
For Awake Chocolate's core consumer target of young millennials and (particularly nocturnal college and university students), that extra hour might be used for a party, or browsing the internet. Awake is combining both for its new campaign event, "The 25th Hour," which will run during that gained time (2 a.m. to 2 a.m.).
Founder and managing partner of Awake Adam Deremo told MiC the event is akin to an "online variety show," which users can view on a website that Awake set up specifically for the party. Streamed entertainment content will include original video content of tricks, pranks, comedy and music.
The event is promoted entirely by digital advertising, which began the week of Oct. 24 and will extend up to the night of the party. Creative was managed by Tether, with media by Add3. Following the party, some of the best video content will be re-packaged and promoted across Awake's social media channels.
It's the first time Awake, which was founded in 2010, has created a campaign around daylight savings time, but Deremo said it simply made sense for the brand to start.
"Obviously the main benefit of our brand is that it gives you energy, so this is kind of like asking our audience, 'what would you do with an extra hour in the day?'"
The campaign, said Deremo, will mainly target the 18 to 24 age group, which Deremo said the product tracks most strongly with.
"They epitomize busy, but they also epitomize energy," he said.
Image courtesy of Shutterstock