Bell given the go-ahead to appeal simsub ruling
The Federal Court of Appeal has granted Bell the right to challenge the CRTC's ruling, but with a significant caveat.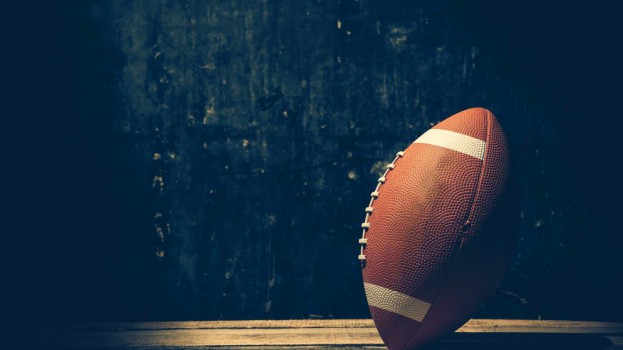 The Federal Court of Appeal has granted Bell the right to appeal the CRTC's August decision to remove simultaneous substitution (or simsub) from the Super Bowl game starting in 2017.
However, the court dismissed Bell's request that the introduction of the CRTC's regulation be suspended until a decision has been reached. This means that – unless a decision is given before the Super Bowl game on Feb. 5, 2017 – Canadian channels will not be able to swap U.S. commercials with Canadian ones during the 2017 broadcast.
"We're happy that our appeal is moving forward but disappointed the court didn't stay the CRTC's decision considering the uncertainty it creates and its impact on viewers and advertisers in Canada for Super Bowl LI," said a Bell spokesperson.
Bell and the National Football League (NFL) had filed appeals with the Federal Court of Appeal earlier this year, but the court dismissed those on the grounds of a timing technicality with the CRTC issuing its formal simsub order.
In August, the CRTC said swapping out U.S. ads for Canadian ones was not in the Canadian public's interest, calling the U.S. ads "an integral element of the event." The commission first made known its plans to discontinue simsub in January 2015, during its Let's Talk TV hearing.
Image: Shutterstock