CRTC to allow ads on pay TV channels
The regulator has made the ruling to level the playing field in light of the removal of genre protection.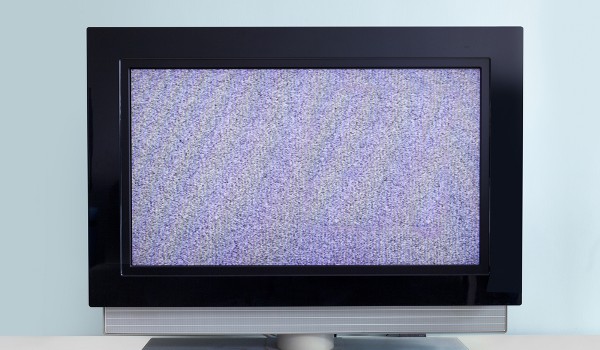 The fallout from the CRTC's Let's Talk TV hearing continues, with the regulator announcing yesterday that it will allow advertising on pay TV services.
That decision was made in order to level the playing field following the CRTC's removal of genre protection last year. Interveners said that decision put pay TV services at a competitive disadvantage because of the lack of advertising on those channels.
DHX Media, which is the licencee of independent Category A pay TV service Family Channel, requested the restriction on advertising be lifted immediately, rather than wait for new regulations to go through. Various interveners supported DHX's request, including BCE, which said since the regulatory process associated with the implementation of new standard conditions of licence can be long, the request should go through.
In a release on the decision, Joe Tedesco, SVP and GM, DHX Television, said the decision to allow ads on pay TV services is the "next logical step in the implementation of the Let's Talk TV decision, when genre protection was eliminated, and it ensures that pay and specialty channels will now be on a level field."
Also released yesterday, the CRTC denied a request for allowing advertising to on-demand services. The CBC, the CMPA, Corus, DHX, Eastlink, the IBG, On Screen Manitoba, Quebecor, Rogers, SaskTel and Shaw generally supported allowing advertising on on-demand services, but with certain restrictions in some cases.