Beanfield touts its indie cred in first ad campaign
After nearly 30 years in the business, the telco is positioning itself as a tuned-in, local, indie service provider in its multiplatform ad effort.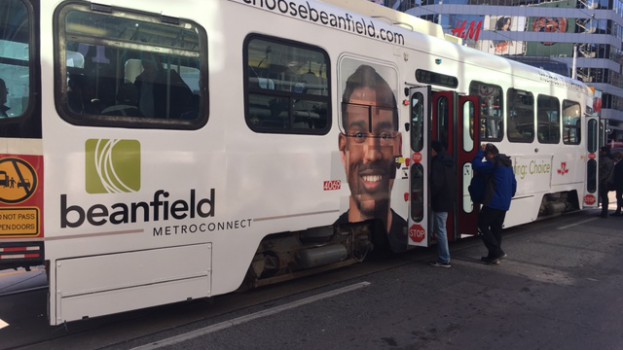 After nearly 30 years on the market, independent telco Toronto-based Beanfield Metroconnect has hit the streets for its its first advertising campaign.
The multiplatform effort includes billboards, shelter ads, interior and exterior streetcar advertising and digital, all targeted in downtown Toronto.
Dan Armstrong, CEO and CTO of Beanfield, said the company bode its time when it came to ad campaigns because it wanted to make sure it had enough of a customer base in a certain area to start more targeted advertising.
"We've been playing in the commercial space for almost 30 years and we've only been in the last few years that we've launched our residential network," he told MiC. "Because we're a facilities-based provider and we actually run the fibre, we can only serve customers in the buildings that we've run fibre to, so it's been a real challenge for us to find advertising that can hyper-target, which was why we wanted to wait until we found that critical mass."
Those concentrated neighbourhood areas for the billboard campaign include West Queen West and Liberty Village on the city's west side and Leslieville in the east. The streetcar and transit shelter ads will target Corktown, the Distillery District, Fort York, Liberty Village, King West and Regent Park.
The name of the campaign, "Face of Choice," features a mosaic of portraits of Beanfield's own staff, showcasing the diversity of the company's staff, representative of the choice that Beanfield offers. Armstrong also said it will hopefully add a personal touch to the campaign, letting customers know, "We're a real company, we're not a re-seller, we're local, independent,and we're tuned into the community."
Padulo X was responsible for the creative and the media buying and planning of the campaign, which runs until April.