GroupM streamlines North American operations
The holding company has organized its management structure under the pillars of media investment and platform services.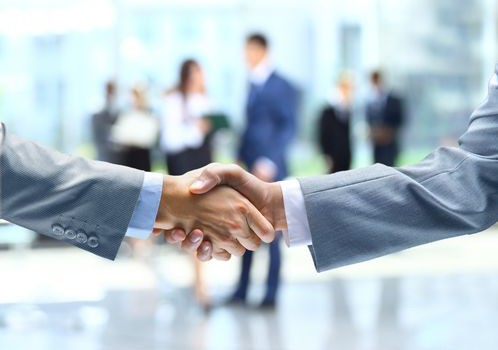 GroupM has announced a streamlining of its North American operations, centering resources around two fundamental pillars: media investment and platform services.
The streamlining meant the shifting of a few roles, beginning with Lyle Schwartz who takes the role of president of investment in North America, with all investment team members now reporting to him. Neil Johnston continues to run investment for the Canadian office. The decision to make Schwartz, who has a research and analytics background, president underscores GroupM's belief in the importance of data and insights to every piece of the business, said Brian Lesser, CEO of GroupM North America, in a release.
Along with Schwartz's promotion, Rino Scanzoni, who had been working as chief investment officer for GroupM in North America, will transition to the role of executive chairman and CEO of Midas Exchange, a WPP company focused on corporate trade and GroupM's U.S. advanced TV division Modi Media.
On the platform services side, Phil Cowdell has been named president of platform services for North America, a new organization that will include programmatic media, search marketing, social media, digital operations and digital analytics. Cowdell has spent the past two years working as North American CEO at MediaCom. The North American operations of MediaCom continue to be lead at a country level by Kevin Johnson, CEO of MediaCom Canada and Sasha Savic, CEO of MediaCom in the U.S.
Image: Shutterstock