Frontier debut pulls in 571K viewers
Discovery had already commissioned a second season of the series before the first episode premiered.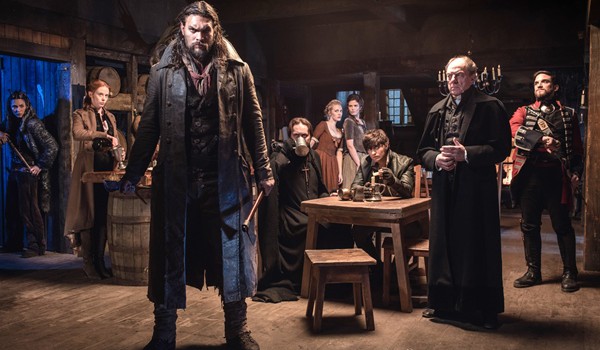 Given that a second season of Frontier has already been commissioned, Discovery Channel executives will be pleased with early Canadian reception for the show, which premiered on screens earlier this month.
Frontier, a period drama set during the height of the North American fur-trade era, pulled in 571,000 viewers, according to final data from Numeris provided by Bell Media. Some 1.35 million Canadians tuned in to watch some of the series' premiere, which aired on Nov. 6 in the 9 p.m. slot, while overall 2.5 million viewers watched some part of the first episode.
The numbers make the Canadian show, which is produced by Take the Shot Productions and ASAP Entertainment and co-created by Rob and Peter Blackie, the most watched specialty entertainment channel in the 9 p.m. slot, according to Bell Media.
The show is being aired on Discovery, with Neflix holding international rights outside Canada.
The channel also hosts a digital experience Frontier: Dark Providence online and on mobile, giving viewers and fans access to additional interactive content.
From Playback Daily