Secret Location partners with NYT on VR
The company's new VR tool enables content creators like the Times to publish and disseminate virtual reality content across all VR distribution platforms.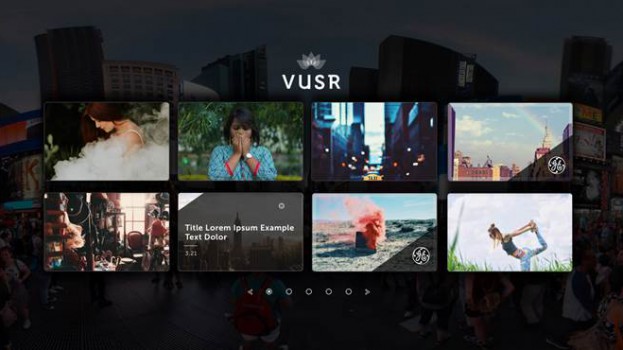 Secret Location has launched a new platform that is says will solve VR's "fragmentation" issue.
Called VUSR and developed over the course of two years, the program enables content creators to publish and distribute virtual reality content across every current VR platform, irrespective of the specific requirements of the VR hardware.
The new platform is a reaction to the race between VR hardware manufacturers to build exclusive libraries of content, which has forced 360-video creators to tailor their projects specifically to a certain platform or headset. Secret Location says VUSR eliminates this issue, with the new technology allowing users to update their VR apps in order to make it compatible with both existing and future forms of VR hardware.
"Virtual reality creators will no longer be plagued by the fragmentation issue," said Secret Location technical director and founder Ryan Andal in a press release. "VUSR is the first platform of its kind to solve the problems caused by the issue of creating content tailored for so many types of VR headsets competing in today's marketplace."
The first VR application to be updated by VUSR is the New York Times' VR app (NYT VR), which uses Google's newly launched Daydream headset. Google Cardboard, Vive, Oculus, Playstation VR and Gear VR are among the distribution platforms with which VUSR is compatible.
In addition to allowing users to publish and distribute their content, the new platform will also enable creators to monetize their projects across the breadth of VR's distribution mediums. This includes sponsorships, advertising and transactional video purchases, through which users will be able to monetize original content.
Image courtesy of Shutterstock