Bell Media partners to launch content incubator
Toronto-based Dais will serve as a launchpad for web series, as well as radio and music content.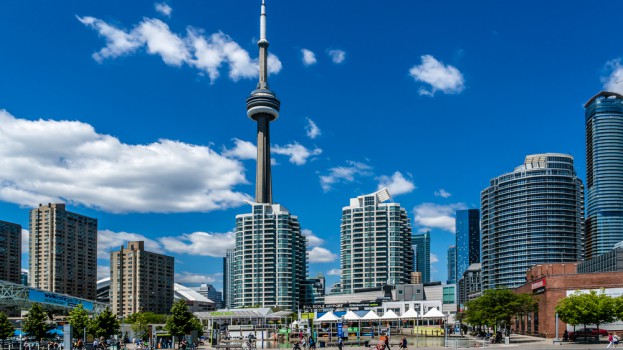 Bell Media has partnered with Canadian artist Sol Guy to launch talent and content incubator, Dais, the media co announced Tuesday.
Based in Toronto, Dais will serve as a launchpad for the development, production and distribution of short-form web series, music and radio content. The goal of the incubator is to develop projects in Canada that can in turn help expand Bell Media's millennial audience.
Bell Media will fund Dais, which will operate independently and choose which artists and projects it supports, Bell Media spokesperson Scott Campbell told Playback Daily. Dais could discover an artist who may one day become an eTalk correspondent, he explained, or a musician who may one day perform at the iHeartRadio MMVAs.
Guy, a musician, television host, artist manager and producer, will lead the incubator.
Along with the launch, Bell has announced projects that Dais is currently partnering on, including Movement Art Is, a four-part series co-produced with New York City-based Great Big Story that couples dance with visual art and socially relevant narratives; as well as a four-part music video series with A Tribe Called Red to be broadcast on MUCH, W5 and iHeartRadio Canada; a development partnership with American actor Ezra Miller (Justice League); and a partnership with The Remix Project to collaborate on video production, among other partnerships. 

Dais will provide a space for artists to work, network and create and includes a music studio, digital production facilities, a radio/podcast suite, 4K edit room, multi-purpose working suite, and a street-level gallery and performance space.
Image via Kiev.Victor/Shutterstock