La Presse names new president
Pierre Elliott Levasseur with the latest results from La Presse+ and why the media co's tablet edition hit where others have missed.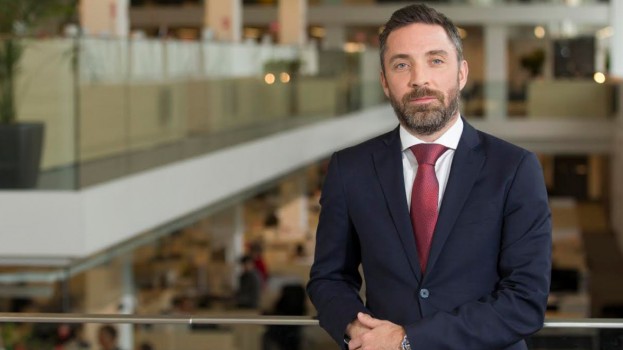 La Presse has announced a change at the top of its ranks, promoting Pierre Elliott Levasseur to president of the media company.
Levasseur previously worked as COO, and has been with La Presse since 2006. He takes over the role from Guy Crevier, who is staying on as vice-chairman of the board and publisher.
Crevier told Levasseur a year ago that he wanted to step back from day-to-day operations at La Presse once its transformation from print to digital was completed, according to a release on the move. At the beginning of this year La Presse ceased producing a weekday print edition, keeping one on the weekend.
Levasseur said that transformation is now complete, with 92% of ad revenue coming from digital clients, with the other 8% on print. La Presse+ gets 260,000 daily opens, a number that bests the media co's top weekly print circulation, which was at its peak of 221,000 in 1971, said Levasseur. The app is viewed for an average of 40 minutes a day on weekdays, 52 minutes on Saturdays and 50 minutes on Sundays.
"The day we announced La Presse+ we said we would stop printing the newspaper at some point," he said. "That makes the company rally around it. Even when we had a hybrid period it was always producing for and writing for the tablet and then we would take elements of that and put it on print. It's never been just another platform."
Levasseur also noted that La Presse+ was built with the goal of creating an engaging environment where readers would spend long periods of time, rather than focusing its efforts on a website or mobile feed where they would dip in and out through the day.
"When you're consuming information in two minute bites through the day then advertising is lost in that landscape," he said. "When we built La Presse+ we built it with the context in mind. So it's not serendipity that we have the time spent we do. It's by design."