Radio-Canada signs with PHD
The pubcaster signed a deal with the new media agency following five years with Cossette.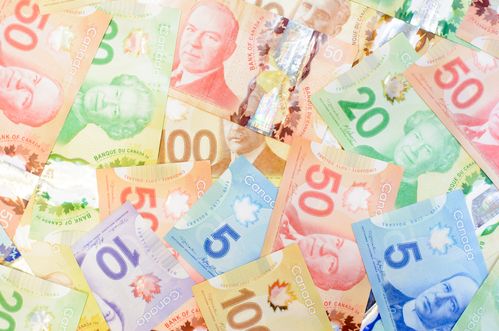 PHD's Quebec office is Radio-Canada new media agency of record, following an account review. Carole Pelletier, director of advertising, communications, marketing and brand, Radio-Canada, said the review was a regularly scheduled one, which happens every three to five years.
Pelletier said seven agencies responded to the RFP, with PHD ultimately standing out as the top option.
"Every step of PHD's presentation, its live and financial presentation, were all aligned with the request," she said. "The advertising environment is really changing and their presentation was very digital-focused, they have a lot of systems and dashboards, strategies in their proposal. They were far and away from the others in their presentation."
Pelletier added PHD's dedicated Quebec team also contributed to the decision. She wouldn't disclose Radio-Canada's annual media spend. PHD's work with Radio-Canada begins on April 1, 2017 on a three year contract with the option of two one year extensions.

Cossette Media had been the media AOR for the Quebec arm of the pubcaster prior to the review, signing on for a three year contract plus the extra two year extension.
Image: Shutterstock