GroupM integrates data offering with new platform launch
The media investment group has announced the global launch of [m]PLATFORM.
GroupM has integrated its data in a new way with the launch of [m]PLATFORM, a suite of media applications, data analytics and digital services.
The new platform will be headed up globally by Brian Gleason (pictured), who most recently worked as global CEO of New York-based Xaxis, which was launched by GroupM in 2011. That company will now sit under [m]PLATFORM.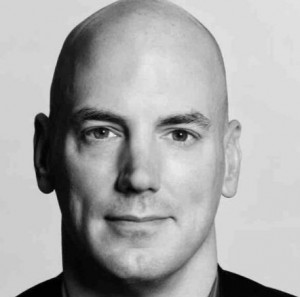 Data in [m]PLATFORM will connect information from WPP sources like Kantar and Wunderman, third-party data providers, GroupM's data and client data when they choose to include it.
Four regional presidents have been named to support Gleason at a regional level. New York-based Phil Cowdell has been named president of [m]PLATFORM for North America. He's promoted to the role from his most recent position of president of platform services.
[m]PLATFORM will be split into four divisions: [m]Core, a full-stack audience intelligence platform; [m]Insights, an audience-centric media planning tool; [m]Analytics, combines online and offline campaign data; and [m]Report, a data dashboard.