Sun Life Global Investments expands focus with Cirque deal
CMO Lori Landry on why the company chose this partnership to expand beyond B2B marketing.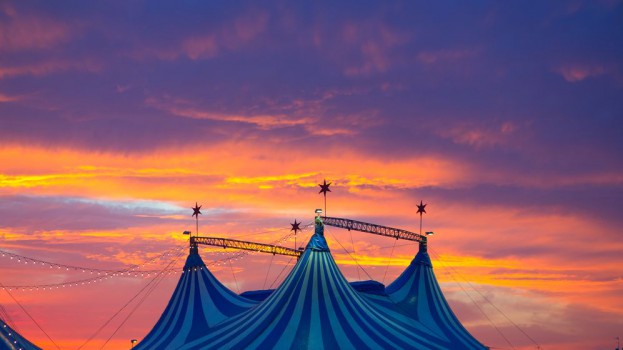 Sun Life Global Investments has signed on to be the presenting partner of Cirque du Soleil in Canada.
Arranged directly between the two partners, the three-year deal includes the Sun Life mutual fund division sponsoring Cirque du Soleil's big top and arena shows.
Lori Landry, CMO at Sun Life Global Investments, said the mutual fund and financial portfolio arm of Sun Life Financial had been looking for a sponsorship partner like Cirque for some time. She added the delay was in finding one that was the right fit, and that wasn't already spoken for in the crowded market.
The sponsorship deal will form much of Sun Life Global Investment's identity in the coming months, moving the division away from what has been primarily a focus on B2B marketing to date.
"Marketing strategy has been B2B, so that included some advertising in business publications and more around thought leadership and events that we would sponsor for clients," she said. "But all the while we have been seeking an opportunity to get some consumer exposure."
Landry said the themes of innovation and risk management connect Sun Life Global Investments well with Cirque.  In addition to sponsoring it shows, part of the deal Sun Life Global Investments will be present on all of Cirque's media materials in Canada. It will also be activating through client deals, like bringing people to circus school for a first-hand experience.
Image: Shutterstock