Blue Ant Media signs with Oboxmedia
The deal means Blue Ant Media will be representing ad sales for Oboxmedia's network of sites across Canada.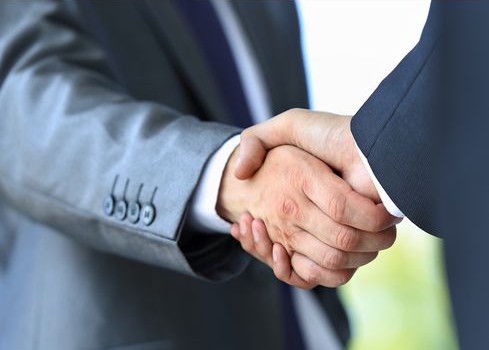 Blue Ant Media has announced a deal with Oboxmedia, signing on to represent advertising sales for Oboxmedia's network and its portfolio of brands, which includes Roblox and Rovio Entertainment.
The media company will represent advertising for Oboxmedia's English sites nationally and its French sites in English Canada. All sales will go through Blue Ant Media's existing sales team.
The deal gives Blue Ant Media a larger presence in the French market, because it will be representing Oboxmedia's French inventory, like Nightlife.ca, HollywoodPQ and Ton Petit Look, in English Canada. According to a release, the French inventory reaches over 64% of Quebec's digital audience.
Jamie Schouela, EVP, Canadian networks, Blue Ant Media, confirmed the deal is the largest such ad representation partnership that the media company has signed to date.
Image: Shutterstock