Execs report autoplay ads to be least effective online format: study
A new study from Quartz details the online preferences of the elusive demo.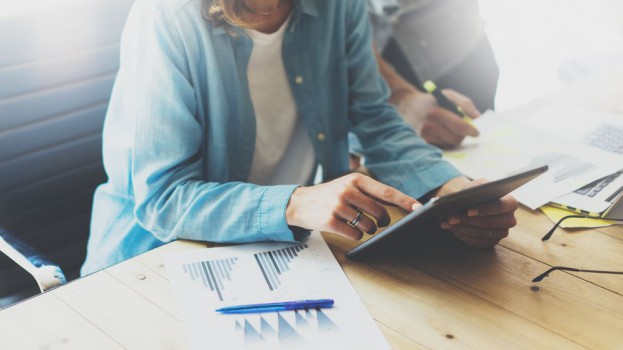 Agencies and brands targeting executives online might want to think twice before using auto-play audio or video ads in their campaigns.
According to a new study of the online habits and preferences of executives by Quartz, 28% of respondents said they find auto-play ads to be the least effective form of digital advertising. That was followed by interstitial ads that play before content (22%), banner ads (19%), pre-roll video (10%) and pushdown ads (10%).
The Quartz study surveyed 1,357 executives globally, including 99 in Canada, in September and October through an online questionnaire.
Executives were also more likely to intentionally interact with sponsored content than any other type of online advertising. When asked about the last online ad they intentionally clicked on, 33% said it was an article produced by a brand, 29% said a display ad, 17% a video produced by a brand, 8% a pre-roll video and 8% reported it as an interstitial ad.
Younger executives reported being more open to consuming content from brands than older ones. Overall, 91% of executives under 35 said they were open to consuming content from brands, versus 85% of executives aged 35 to 54 and 81% of those over the age of 55.
The younger executive respondents were also more likely to be critical of the branded content they were reading. Only 68% of executives under 35 reported that the last piece of sponsored content they read was valuable, versus 72% of those 35 to 54 and 78% of executives over 55.
When it comes to how executives get their news online, the highest ranked response was email newsletters (94%), followed by websites (89%), news apps (74%), podcasts (51%) and video (41%).
Overall, Twitter was the social network executives reported turning to most for news online (41%). Facebook was second at 28%, followed by LinkedIn at 19%.
LinkedIn was the most used social network for the demo, at 72%, followed by Facebook at 68%, Twitter at 53%, Instagram at 41% and Snapchat at 14%.
Image: Shutterstock