Facebook reports another round of metrics errors
The errors, discovered internally, centre around like and share counts, live video reactions and campaign reach predictions.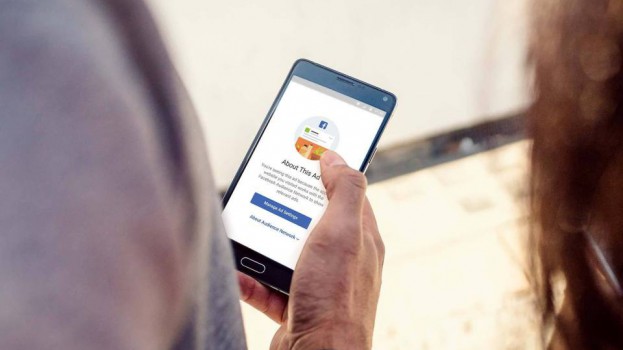 It's been less than a month since Facebook reported its last round of metrics errors, and now the social networking giant has come clean about another set of issues with regards to its numbers.
The revelation was the inaugural post of Facebook's Metrics FYI blog, a blog it established as part of its measures to keep advertisers informed of metrics and analytics issues when they arise.
According to the post, Facebook will now change its methodology for determining its estimated potential reach (both overall and daily) for campaigns. It also admitted that it had "misallocated" some of the reactions from users during broadcasts on its Facebook Live platform, resulting in reaction counts in the wrong column. It has also identified a discrepancy in its mobile like, share and search buttons.
A Facebook spokesperson told MiC the errors were discovered internally and were not billable metrics.
For the estimated campaign reach, Facebook will be looking at improvements to its sampling methods in order to provide more accurate predictions for Facebook, Instagram and Audience Network advertisers. While Facebook has not yet outlined what changes it will be making or a timeline for the changes, it reported on the blog that advertisers should expect to see a change of less than 10% (increase or decrease) in the campaign forecasts.
On Facebook Live, although users have the ability to "react" to a video (by pressing buttons such as "like," "love," "OMG" and more) multiple times, Facebook disclosed in the blog that the total reaction count in the bottom left hand of a broadcast only included counts for individual users. Facebook will now work to display the total number of reactions on a post, and it says that there could be up to a 500% increase in reaction count. The improvement will roll-out on newly published videos in mid-December.
For the "like" and "share" discrepancy, Facebook has found a variance between what is reported on its API graph for advertisers and the counts when a user enters a URL into the Facebook mobile search bar. For example, if an advertiser posts a link to a product page and the graph on their ad interface says it was liked or shared 50 times, if they were to search the page link in the Facebook search bar the number of shares and likes presented would look different.
The Facebook rep told MiC Facebook is still looking at identifying the underlying cause of the variance and working to resolve the issue, but could not provide a timeline.
This newest round of errors marks the third in four months — Facebook also reported a number of metrics and analytics mistakes in August, as well as the November announcements.
In an earlier interview with MiC looking into the issue of Facebook's reporting, Ian Hewetson,  VP of client services at Eyereturn Marketing, said that although Facebook's revelations weren't "earth-shattering," the results could signify a crack in Facebook's veneer with advertisers.
"It's a lack of confidence that an advertiser might have in the platform. You're asking advertisers to believe without question what they're saying. Then it comes, to admitting, 'yes there's some problems,' and then down the road, 'oh, there's some more problems,'" he said.