Maxus wins Mitsubishi
The car co's director of national marketing Peter Renz talks about the brand's first media agency change in 12 years.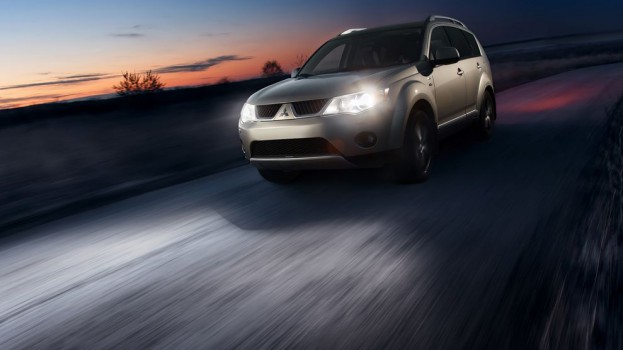 Maxus Canada has been named Mitsubishi's media agency of record in Canada.
Peter Renz, director of national marketing, said the change didn't come from a review, but rather a feeling that it was time in the company's development in the market to look at what else was out there. Mitsubishi Canada had been with OMD since 2004 prior to the change.
"We had a lunch with Maxus and they told me a bit about themselves and it just worked," he said. "They have a good reputation and I like the way they think."
The account officially moves to Maxus next March, with transitional work being done now. Renz said the swap might be a challenging one for the GroupM agency, because Mitsubishi is in a holding pattern next year with no major launches planned for the market.
Currently the majority of Mitsubishi Canada's buying is on TV, but Renz said he is open to changes in spend.
Mitsubishi Canada continues to work with John St. on creative.
Image: Shutterstock