Growth in global ad spend to slow in 2017: report
Despite growth decreasing overall worldwide, Canada's market will increase marginally.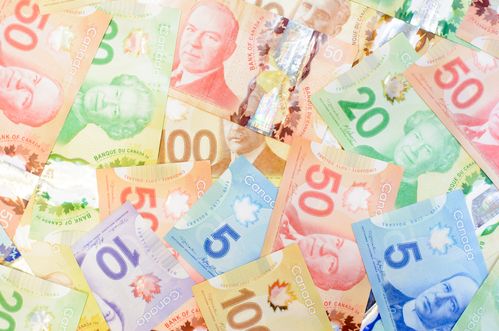 Marketing intelligence service Warc has released its annual global ad trends report. The results won't exactly have the advertising world jumping for joy — but it's not doom and gloom either.
The report, which has been running since 1980 and tracks input from partners in 96 global markets, estimates global ad spend to grow 5.2% by year-end 2016 and foresees a slightly more modest growth at 3.6% in 2017.
In fact, next year, eight of Warc's 12 key markets (which account for two-thirds of global ad spend and which includes Canada) are expected to witness a slowdown in growth.
Canada is one of those eight markets and is expected to slow on a purchasing power parity basis (which measures the value of goods and exchange rates in different markets and contextualizes them to create a more equitable value of the currency) from 3.0% in 2016 to 2.1% in 2017.
However, when it comes to Canadian dollars, the country's ad spend growth is set to rise — albeit only slightly, from 2.2% in 2016 to 2.4% in 2017.
On top of its estimates for 2016 and 2017, Warc compiles data from years previous to demonstrate the changes over time.
For final totals in 2015, Canada's ad spend ranked 10th in the world at $10.7 billion U.S. This represented a decrease of 12.1% from the previous year, but a 3.5% rise since 2006. Canada's ad spend as of the end of 2015 represents 2.1% of total market share, down from 2.3% in 2014.
Globally, the big story is the increase mobile ad spend. While the total spent on mobile ads represented 1% of all online spending in 2006, that rose to 30.7% by 2015.
While television represented the largest ad medium in 2015 at $195 billion U.S. globally, it has fallen each year. Between 2014 and 2015, it fell by 1.6%, and between 2016 and 2017 it will fall another 1.9%. On the other hand, worldwide internet ad spend is expected to rise 12.5% next year.
Image: Shutterstock