Patrick Grierson to retire from Canadian Broadcast Sales
The industry veteran will leave his post next May.
Radio industry veteran Patrick Grierson will be retiring from his role as president of Canadian Broadcast Sales on May 31, 2017.
The radio sales organization, which is jointly owned by Rogers Media and Corus Entertainment, was founded by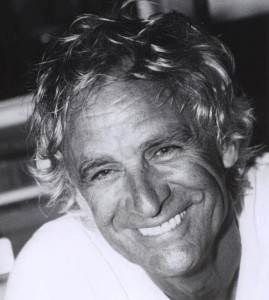 Grierson in 1993. Canadian Broadcast Sales is responsible for 60% of all national radio sales in Canada, according to a release, and represents 43 broadcasters and more than 400 stations in 221 Canadian markets.
Grierson's career in radio started in the 1970s, when he joined Standard Broadcasting and held a variety of positions.
He was appointed president of the Standard Broadcasting Sales Radio division when it was purchased by Slaight in 1985. In 1987 Grierson founded the creation of United Broadcast Sales, which was a merger of Western Broadcast Sales and Standard Broadcast Sales. He worked as president of United Broadcast Sales until he merged it with All Canada in 1993 to create Canadian Broadcast Sales.