Twitter discloses video metrics error
A technical error has caused a discrepancy in video views for Android clients over the course of one month.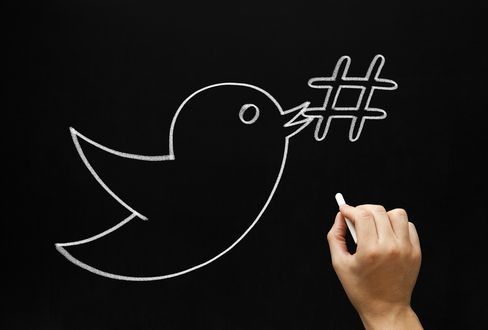 Facebook isn't the only social media company admitting discrepancies in its metrics reporting. In late December, Twitter discovered a technical error that occurred on its Android app during the most recent OS update, which caused a discrepancy in disclosed video views to ad clients.
A Twitter spokesperson confirmed the error and its rectification to MiC, but declined to comment on whether or not the metrics were billable or what the range of the margin of error in video views was.
The technical error, the spokesperson said, affected video ad campaigns from Nov. 7 to Dec. 12. "The impact was limited given that this happened only on Android clients over the course of a month."
The spokesperson also clarified that the error was technical in nature, not the result of a policy or definition miscommunication.
In a story reporting the errors, Business Insider quoted a source familiar with the matter who alleged that the margin of error in some cases reached as high as 35%, and that advertisers were issued refunds due to over-billing. However, Twitter would not offer any comment on these figures to MiC.
Twitter's disclosure comes off the heels of a series of similar admissions from Facebook. Between August and December, Facebook announced four separate instances of errors, including inaccurate video views and under-reporting traffic on its Instant Articles feature.
While many in the media and advertising industries told MiC that the errors themselves were not cause for much concern, the incidents caused a collective cry for more industry oversight on Facebook and other so-called "walled gardens" which don't have full third-party viewability on its metrics.