What Mishmash Media sees in L'actualite
Eric Albert, VP of investments with company owner XPND Investments on how the former Rogers Media title fits into the growing company.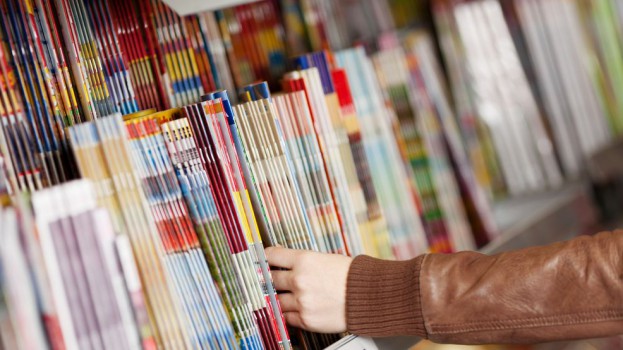 At the end of last year Mishmash Média emerged as the buyer for Rogers Media's last publication that it had put up for sale, acquiring French current affairs magazine L'actualite.
Mishmash Média is a member of the Mishmash experience collective, which was formed in September by private equity firm XPND Capital. The collective is a group of businesses from across culture, media and entertainment, with the common goal of promoting Quebec talent on a global scale.
Eric Albert, VP of investments, XPND Capital, who oversees Mishmash Media, said that L'actualite will complement existing investments Communication Voir, which publishes Voir, and media monetization platform Média Boutique.
Albert said his team looked into each of Rogers Media's French-language titles when he heard they were up for sale, but L'actualite's current affairs focus fit with the company's current offerings.
When Mishmash Média acquired the cultural publication Voir, it transitioned it from a weekly newspaper to a more in-depth monthly title, something that Albert said might also be in the cards for L'actualite, taking it down from 18 issues a year to 12.
Though there are some overlaps in the content for each publication, Albert said the editorial teams for Voir and L'actualite will remain independent. There will be synergies on the sales side though, he added.
Currently the audience for L'actualite skews about 60% male, with an average household income of $74,000, said Albert.
Since announcing the deal at the end of December, Albert said he has been hearing new interest from clients in L'actualite, noting they are happy it is staying open and for the new attention being paid to it.
"For whatever reason some clients hadn't considered it in the past but now with the new owners and positioning advertisers are showing more interest," he said. "Not saying we will be able to completely reverse the trend [of print ad declines], but we are hearing positive things with new owners and attention being paid."
Albert said that Mishmash Média will be announcing additional print and TV media titles joining its fleet in the coming months.
Image: Shutterstock