Corus posts below-estimate revenues for Q1
The consolidated company's TV business reported a 5% revenue decline from the previous year.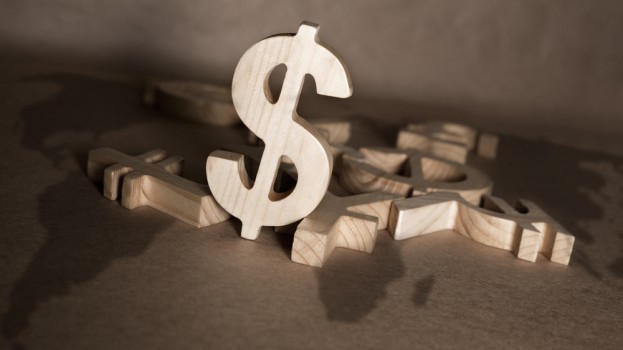 Corus Entertainment reported lower-than-estimated profits in its Q1 2017 financials, with the company's TV business posting a 5% revenue decline on a pro-forma basis.
The TV revenue results, which come almost a year to the day since Corus Entertainment announced its acquisition of Shaw Media for $2.65 billion, represent a 132% increase on 2016′s Q1 results. However, when factoring in the merger, the TV results equate to a 5% decline in revenue and a 3% decrease in profit.
This is the first quarterly report that factors in both the Corus-Shaw merger and Corus' exit from the pay TV business, which occured when it shut down the Movie Central service in November 2015.
Elsewhere, the consolidated company's ad revenues were up 269% from the previous year, but declined by 7% on a pro-forma basis.
The company did post growth in its subscriber figures though, with revenues increasing by 45%, which is the equivalent to a 6% increase.
On the radio side, segment revenues decreased 5% in Q1 2017, while profits increased by 4%.
Overall, consolidated revenues and EBITDA were $467.9 million and $191.9 million, respectively, which dipped below RBC Capital Markets' respective estimates of approximately $478 million and $198 million.
A first-impression report released by RBC Capital Markets described the company's quarterly results as "weaker than expected" but acknowledged the number of moving parts associated with the ongoing integration of the Shaw Media's TV assets into Corus Entertainment are likely to have contributed. 
From Playback Daily