UM wins Tim Hortons
The Mediabrands agency has been awarded the account following a review.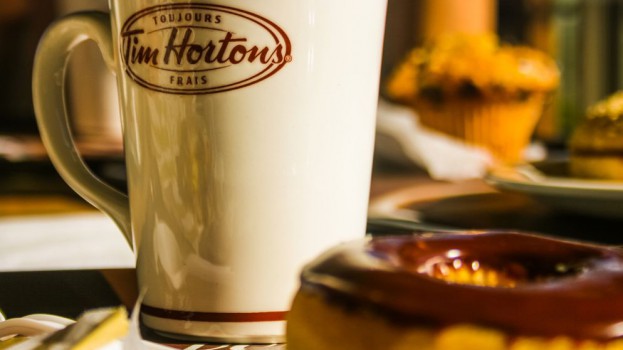 At the completion of its media agency review, Tim Hortons has named UM as its new partner in Canada. The new contract went into effect on Jan. 1.
The Mediabrands agency confirmed the win, noting it's a significant one for the team, but didn't provide further details on the process. Tim Hortons and its owners, Restaurant Brands International, hadn't responded to requests for additional information at press time.
Prior to the review, Mindshare Canada had worked with Tim Hortons in Canada. Mindshare CEO Karen Nayler confirmed that the agency did compete in the review, but wouldn't provide further comments.
Tim Hortons named a new Canadian president in August of last year, with Sami Siddiqui, previously head of finance for the QSR, taking the role.
Image: Shutterstock