Young Lions registration opens
Industry pros under 30 have a chance to compete at Cannes as part of the annual competition.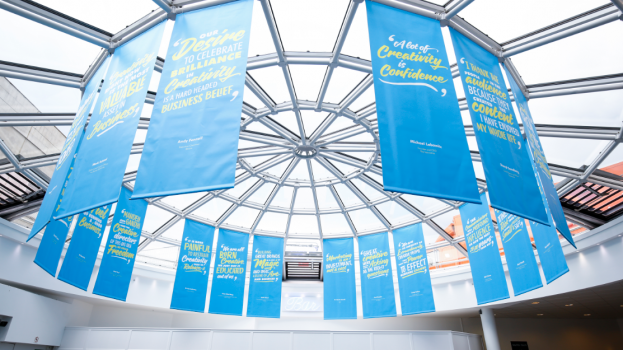 The Globe and Mail has launched this year's Young Lions and Young Marketers competitions, which are now open for entries from agency and client professionals under 30.
Professional teams of two employed at a Canadian agency can apply to compete in the Print, Film, Cyber and Media categories for Young Lions, while those on the marketer side can enter the Young Marketers competition.
The Gold-winning Canadian teams in each category will travel to the Cannes Lions Festival in June to represent Canada in the global competition. Full details about the contest and eligibility can be found on the Globe's Cannes Lions website.
Registration for the competition will close on Feb. 24. The competition will be held from March 4 to 5, where participating teams will receive a brief, to be completed in a 24- or 48-hour time period, depending on the category. The winners will be decided by a to-be-announced jury of industry professionals, with the winners announced at the CMDC Conference on April 25 in Toronto.
Last year, 359 teams registered to compete in the competition. The Canadian Young Marketer winners, Olena Sapojnikova and Christian Di Vincenzo of Lexus Canada, ended up taking bronze in the global Young Marketer competition at Cannes.
The Globe and Mail runs the Young Lions and Young Marketers competitions as the official Canadian festival representative to Cannes Lions. As partners of the Canadian Cannes Program, strategy supports the competition, as does the Institute of Communications Agencies.