Canadian digital video viewing growth to slow in 2017: report
A maturing market shows signs of only 1.3% growth by 2020, according to the recent eMarketer report.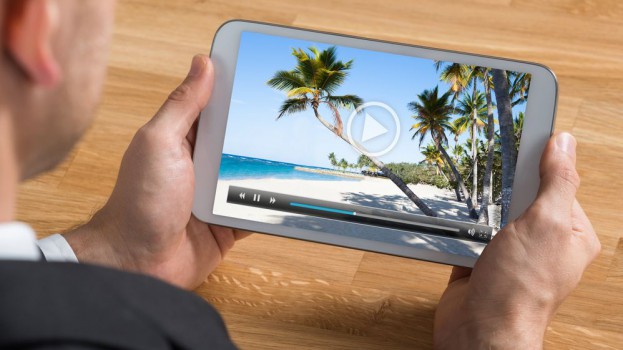 Digital video viewing growth in Canada is expected to slow in 2017, according to a new report from eMarketer.
The research firm expects a 2.7% increase in digital video viewers, rising to 23.1 million next year from 22.5 million in 2016. The rate of change will slow in the coming years, dropping to 2.1% in 2018, 1.9% in 2019 and 1.3% in 2020.
That slowdown will cover all of North America, where eMarketer's report said that the digital video market is maturing. More than two-thirds of that population is expected to watch digital video in 2017, the majority of which are already doing so.
The report added that platforms like Netflix and Amazon giving the option of downloading video on the go won't increase the number of people watching digital video, but rather increase the consumption habits of current viewers.
Globally, eMarkteter projects that there will be about 2.15 billion digital video viewers in 2017. That's 29% of the global population. The amount of digital video being watched globally is expected to rise by over 100 million each year through 2020
Image: Shutterstock