Humour, co-creation key to reaching Gen Z with ads: study
A new study from Kantar Millward Brown analyzed reactions to ads across three generations.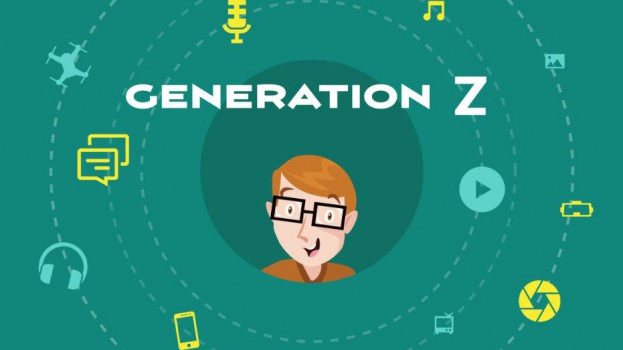 While Generation Z shares similar media and ad tastes as older consumers, new global research from Kantar Millward Brown suggests they have stronger feelings about how they are approached online.
The research agency analyzed media consumption patterns, attitudes towards advertising and responses to specific creative approaches with new data from surveys of more than 23,000 consumers in 39 countries. The "AdReaction: Engaging Gen X, Y and Z" study used qualitative and quantitative research techniques to test 31 ads in 10 markets.
While they spend more time online than older generations, Gen Z can still be reached through traditional media, according to the study. The demo was consistently more positive about OOH, print ads, cinema spots, TV and radio ads than standard digital advertising.
When it comes to online advertising, Gen Z was more positive than other generations towards mobile rewards and skippable pre-roll. But the group was also the most critical of invasive online advertising formats like non-skippable pre-rolls ads and pop-ups.
All generations studied prefer short videos, but Gen Z liked ads that were less than 10 seconds long more than their elders. Gen X was more tolerant of video ads up to 20 seconds in length.
Gen Z responded the best to ads that made them laugh, with humour being three times more important than celebrities for the group. That trend was even larger for Gen X, which said that humour was four times more important than celebrities for ad receptivity.
Ads that allow the group to co-create or see what happens next are also more important for Gen Z than older groups. They responded more positively towards ads that let them vote for something to happen (31% for Gen Z compared with 25% for Gen Z), choose an option (28% for Gen Z compared with 25% for Gen Y) or make decisions (27% for Gen Z compared with 22% for Gen Y).
Image: Shutterstock