Buick targets Chinese Canadians with WeChat activation
An expansion of its social media presence and Chinese New Year activations are part of the 2017 plan to increase market share with the group.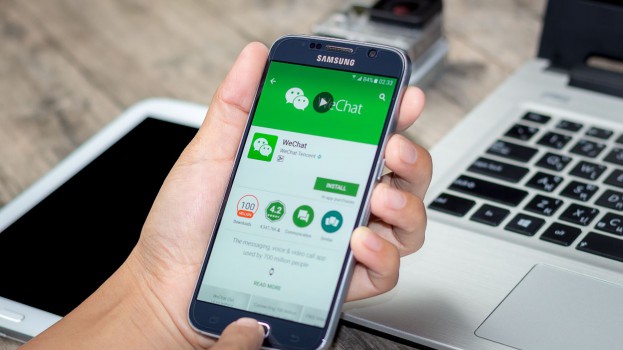 Buick Canada is aiming to increase its reach with Chinese Canadians in 2017, kicking off its efforts by announcing a presence on the popular WeChat messaging app and activations around the upcoming Chinese New Year.
Mike Speranzini, brand director, Buick Canada, said the car company hopes to build on the strong brand presence that it has in China by reaching the growing Chinese Canadian population.
While not providing specific market share numbers, Speranzini said that brand affinity with Chinese Canadians went up in 2016 when Buick Canada began taking a more active approach to reaching the group.
By launching an account on China-based WeChat, Buick Canada aims to reach more of the group online, he said. The bulk of users on WeChat are based in China, with 800 million active accounts globally and 70 million of those located outside of the country, according to numbers from Buick Canada's release.
Fareha Zakir, assistant brand manager at Buick, said that WeChat also allows the brand to connect with consumers one-on-one, a feature that's not possible on other more broadcast-like social media networks.
"Our research shows these customers are more tech savvy and connected and use a different set of tools," said Speranzini.
Buick Canada's activations on WeChat will begin with vehicle pages, sharing retail offers and posting cultural and community events that the car company is involved with.
One such cultural event that Buick Canada has plans around is the upcoming Chinese New Year. On Jan. 28, Buick Canada will have displays at selected malls in Toronto and Vancouver – the cities that have some of the highest Chinese Canadian populations, said Speranzini. The car company will be handing out branded red packets, which are traditionally used to give monetary gifts during the holiday, as well as displaying vehicles in winterberry red to celebrate the Year of the Rooster.
Work on the WeChat account and Chinese New Year activations has been done with McCann Canada.
Image: Shutterstock