North American Indigenous Games finds broadcast partner in CBC
The agreement will feature at least 100 hours of coverage including radio docs and digital content.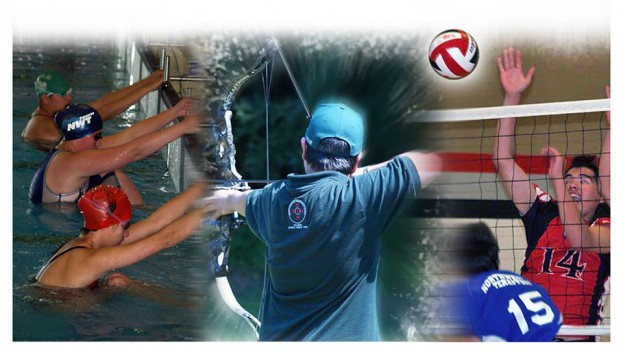 CBC/Radio-Canada has become the official media partner for next year's North American Indigenous Games (NAIG).
The ninth NAIG will run from July 16 to 23, 2018 in Toronto, and will be covered on CBC television and radio, as well as through online streaming on the CBC's web and social properties. A minimum of 100 hours of live and on-demand competition coverage will air across CBC's platforms, according to a release on the deal.
CBC Radio will produce five documentaries profiling the athletes of the NAIG, while CBC Arts will produce digital and radio content on the cultural expression during the games. News and sports coverage will be split between CBC News's Indigenous unit and CBC Sports.
The previous NAIG, held in Regina in 2014, had highlights broadcast on APTN.
"Broadcasting the Games across multiple CBC platforms will ensure that this will be the most extensively covered NAIG in history," Marcia Trudeau, CEO of the 2017 North American Indigenous Games, said in a statement.
The games will feature 5,000 athletes from ages 13 to 19 from Canada and the U.S., competing in 14 different sports.
Image: NAIG Facebook