Rogers Media revenues down 2% in Q4
Fewer Blue Jays post-season games and declining ad dollars led to the dip.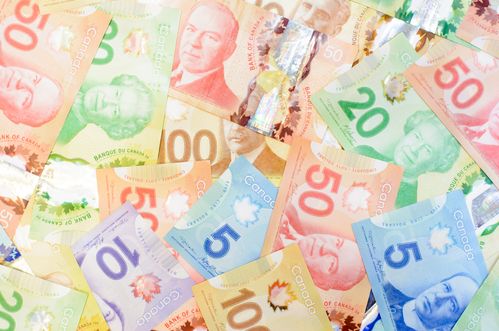 Rogers Communications saw a net income loss of $9 million in the fourth quarter of 2016, mainly due to the $484 million hit it took for discontinuing its IPTV product.
The telco announced in late 2016 that it would use Comcast Corporation's X1 IP video platform instead of its IPTV product. X1 is expected to launch in Canada in early 2018, the company announced today.
Rogers Media saw a 2% decrease in revenue in Q4 to $550 million in 2016, from $560 million in 2015. The company attributed the losses to fewer post-season Blue Jays games as compared to last year, lower overall ad revenue and lower circulation revenue within its publishing division. Those losses were partially offset, however, by higher sales at The Shopping Channel.
Overall, Rogers Communications reported revenue growth of 2%, up to $3.5 billion in 2016, from $3.4 billion in Q4 2015 – largely attributed to wireless service revenue growth, which was up 6%.
Cable revenue also increased marginally, up to $858 million in Q4 2016, from $855 million in Q4 2015. Internet revenue was up 9% (to $378 million from $348 million in Q4 2015), offsetting a 4% decrease in television revenues (to $386 million from $403 million) and a 9% revenue loss in phone (to $93 million from $102 million).
Television subscribers were down 76,000 in the quarter, while internet subscribers were up 97,000, compared to this time last year.
Rogers also announced today that Joseph Natale will join the company as president and CEO in July. Rogers Communications chairman Alan Horn has served as interim president and CEO since Guy Laurence stepped down in October.
From Playback Daily
Image from Shutterstock