Pattison commits to transparency with expanded program
The OOH company has added all of its digital signs to its Eyewitness Proof of Performance program.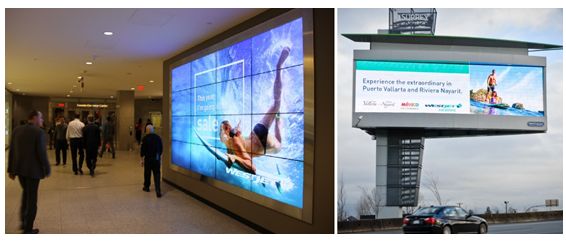 Pattison has expanded its Eyewitness Proof of Performance (POP) program to include all of its digital signs.
First launched in 2009 for its static faces, the program houses all details on each campaign running on Pattison's network, including contracts, invoices, billing schedule details and images of the campaign.
The program will also now upload a screenshot when new creative is added for any of Pattison's digital faces.
There are an estimated 3,500 digital screens in Pattison's network, according to Kathy Cormier, VP of client services at the company. She said that Pattison is the first company in Canada to house all of the records in one place.
Ian Gadsby, VP of technology at the company, said that the expansion of the Eyewitness POP program comes down to a commitment to transparency at Pattison.