Mindshare Canada wins Indigo
The agency takes over from UM, following a competitive review.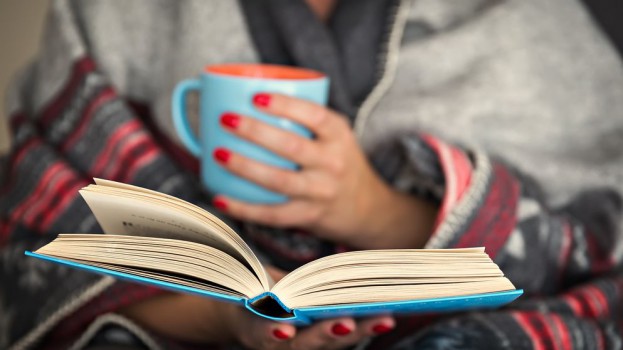 Mindshare Canada has won the media business for Indigo following a competitive review.
Prior to the win Indigo had been working with UM, and the incumbent participated in the review, according to a release on the agency change. UM won the Indigo account in mid-2014.
The transition period for the account is currently underway, with work officially beginning at the start of Indigo's fiscal year on April 1.
Kirsten Chapman, CMO and EVP, digital at Indigo, called out Mindshare's background with data-driven insights as key to the win. She added that she looks forward to creating an integrated digital and traditional plan with the agency.
Revenue for Indigo's second quarter, which covered the three months ended Oct. 1, 2016, was $216.9 million, up $11.2 million from the same period the previous year. Total sales were up 5.1% for the quarter. Revenue growth was driven by double-digit gains in general merchandise sales and growth in the core book business, which was enhanced by the release of Harry Potter and the Cursed Child.
Image: Shutterstock