UBC picks MediaCom
The university's new AOR, along with Taxi, will work to build the school's brand locally, nationally and globally.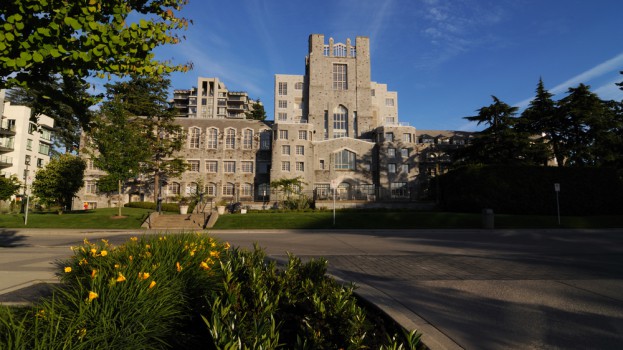 The University of British Columbia has selected a pair of WPP agencies to handle its media and advertising.
Following a competitive review launched at the beginning of September, the university has selected MediaCom as its new media agency of record.
MediaCom will now handle media buying and planning for UBC. Teresa Guarasico, the agency's SVP and business director said in a statement that the aim is to promote discoverability of the university locally, nationally and globally, and that MediaCom's knowledge of the digital space made it an ideal fit for UBC's goals.
The university has also selected fellow WPP company Taxi as its new agency of record. Brand planning for the specifics of Taxi's work is set to begin in the coming weeks.
UBC's most recent campaign, with Omnicom's OMD Canada and DDB Canada, was a community-focused effort aimed at raising the profile of the university's research and the impact it has on the province.
The review for the agencies was triggered following the expiration of OMD and DDB's contracts. Terms for the length of MediaCom and Taxi's assignment are still being discussed.