OMD tops the Gunn Report
The media network had the best overall media award performance in 2016.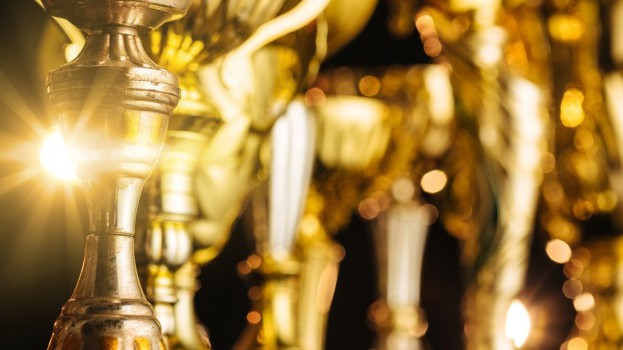 The Gunn Report for Media has released its 2016 winners, with OMD taking top honours as the most-awarded media agency network.
The awards are decided based on the overall media performance from January to December and the results of the top global, regional and national industry contests in 40 markets.
OMD is a repeat winner, having also taken the top network spot in 2015. Rounding out the top five for 2016 are Starcom MediaVest, PHD, Mindshare and MediaCom.
The report also ranked the top five most-awarded individual agencies worldwide. They were:
1. Starcom U.S.
2. Mindshare India
3. PHD New Zealand
4. OMD U.S.
5. OMD U.K.
Heineken was named the advertiser with the most media awards for the year (its Cannes-winning DB Export work is below), with Coca-Cola coming in second, McDonald's ranking third and KFC at number four. There was a tie for the number five spot between Microsoft and Samsung .
The media campaign of the year went to Always' "Girl Emoji" by Starcom MediaVest Group in London. The campaign asked girls to imagine new female emojis  that show the things they like to do because they weren't being represented with the current options.
Image: Shutterstock