MediaCom wins BCLC
The agency will handle all facets of media strategy, planning and buying for BC's crown corporation, which earned $2.9 billion in revenue in 2015.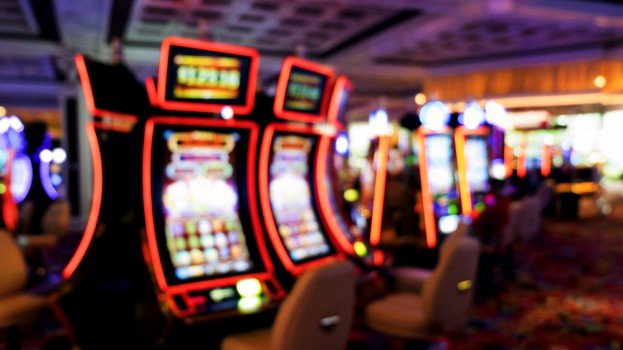 After a 10-month RFP process, the British Columbia Lottery Corporation (BCLC) has selected MediaCom Canada as its new media agency of record.
The agency will now handle all facets of media strategy, planning and buying in both traditional and digital media for a minimum of five years, with an opportunity to renew for an additional five years. BCLC previously worked with OMD on media.
Teresa Guarascio, SVP, business director, MediaCom Vancouver, said in a statement that MediaCom will focus on developing BCLC's marketing efforts "as a whole rather than individual siloed elements." The agency offered no further comment on its plans for BCLC's media strategy.
MediaCom's work will cover the marketing of BCLC's three main business areas of bricks-and-mortar casinos, online gaming and lotto, as well as its message around responsible gambling.
According to BCLC's most recent annual report, the crown corporation brought in a revenue of $2.9 billion, resulting in a net income of $1.25 billion for the 2014-15 fiscal year, its highest net income since it was established in 1969. Its advertising, marketing and promotional spend for the year was $18.8 million.
MediaCom's work with BCLC will begin April 1.
Image: Shutterstock