Canada Post adds postal code targeting product
While the crown corporation's previous marketing products skewed either too broad or too narrow, its new targeting option will hopefully strike the middle ground.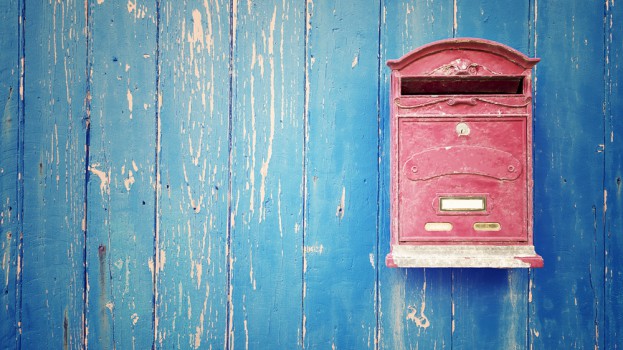 Canada Post's SmartMail Marketing division has added a new direct mail marketing product that targets users based on postal code, allowing marketers to benefit from more data and demographics in their campaigns.
Micheal Badour, GM of business development for SmartMail Marketing, told MiC the product was introduced to serve as a middle ground between SmartMail's pre-existing targeted programs: neighbourhood mail and personalized mail.
The neighbourhood mail option, which targets based on distance from businesses, was better for general campaigns but too broad for some, he said, while the personalized mail option faced issues with ROI and cost.
"This came from a need in the marketplace for people's marketing dollars to work smarter and harder," said Bedour.
The new postal code targeting product will provide marketers with demographic criteria such as income, education, age, mother tongue, family composition, interests or lifestyle and additional factors such as online shopping behaviours.
Bedour said Canada Post will maintain the two pre-existing products, and together with the postal code targeting product they will hopefully be able to assist brands and marketers at every stage of the process.
"Neighbourhood mail is still effective for the awareness and acquisition stage — store openings, coupon distribution, anything that drives people to stores or sites," he said. The personalized mail, on the other side of the spectrum, can be used to build loyalty and maintain relationships with returning customers.
Bedour said there has been "modest growth" in direct mail marketing last year, although he said specific year-over-year data would only be available in the coming months once Canada Post released its annual report for 2016. He said marketers were starting to find the "secret sauce" of targeting and combining digital and mail marketing.
Image courtesy of Shutterstock