Google commits to MRC audit for YouTube views
As calls for digital media companies to become more transparent with metrics mount, the tech giant joins Facebook in its commitment to an audit.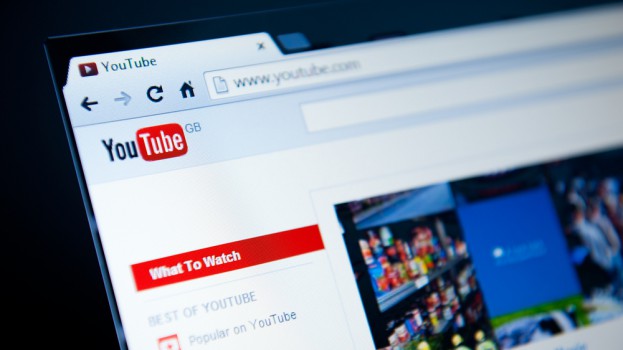 As industry conversations about walled gardens and third-party measurement grows louder, Google is the latest digital media company to commit to a metrics audit. It has partnered with the Media Rating Council (MRC) for an audit of YouTube.
The MRC will examine and validate data collected and reporting on YouTube by Moat, Integrated Ad Science and DoubleVerify. It will also examine statistics related to viewability and general invalid traffic (GIVT).
Chris Williams, VP of digital with the Association of Canadian Advertisers, told MiC that the process of looking at how YouTube's data goes through these third parties will help clear things up for advertisers. The ACA recently signed on as a partner of MRC itself.
"If you have different metrics all over the place and a custom dashboard for every platform, it drives [advertisers] nuts," he said. "With more of a standard process, it allows them to go 'okay, impressions on YouTube are along the same standards as impressions on other platforms.'"
Google also announced that it is now fully accredited for video impressions and viewability statistics for the DoubleClick Campaign Manager tool.
Earlier in February, Facebook also paired with the MRC to undergo an audit of its metrics (including but not limited to video views).
While Facebook has borne the brunt of industry calls for more third-party verification, Google and other digital sites have also experienced some of the wrath. Speaking to a packed house at FFWD Ad Week in January, consultant and marketing professor Mark Ritson lambasted Google and other online platforms for having no set standard for metrics, saying that comparing online to traditional views was like comparing "apples to refrigerators" rather than apples to apples.
Proctor and Gamble Chief Marketing Officer Marc Pritchard has also come down on the digital advertising landscape as a whole when he said at the IAB's annual leadership meeting this year that the days of "giving digital a pass" are over.
Williams said that while the MRC's audits of YouTube and Facebook won't solve the "apples to refrigerators" problems of comparing digital to non-digital due to the measurement standards which are still very different, he added that creating more consistently established standards, such as what constitutes a viewable ad and what counts as an impression, will likely help ease advertisers' concerns on digital.
Google has worked with the MRC since 2006 across its display, video, mobile and desktop apps and maintains more than 30 accreditations from the council including on clicks, plays, impressions and viewability.
Image courtesy of Shutterstock