Another level of verification for digital publishers
The Alliance for Audited Media has introduced AAM Quality Certification.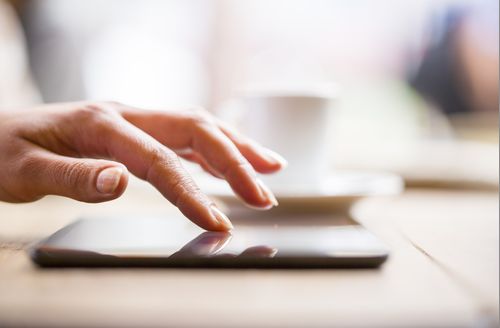 The Alliance for Audited Media has launched a new program for verifying digital publishers called AAM Quality Certification.
The program is now live in the U.S. and Canada and is backed by the Association of National Advertisers. It is focused on minimizing digital ad fraud by connecting advertisers with publishers that have passed a certification process verifying their business processes, website analytics and website audiences, ensuring a commitment to quality runs throughout the company.
More than 50 publisher websites have been part of the program's development process over the past six months. AAM is continuing to monitor their traffic and expects to issue the first certifications under the program later this year. The group is also expected to be included on the AAM Quality Certified white list, which will be used by advertisers and their agencies in direct buys, private networks and open exchanges.
A representative for the AAM said the list of publishers is confidential, but confirmed there are Canadian websites on it.
Christina Meringolo, vice president of integrated marketing solutions at Bayer Consumer Care, said in a release from AAM that independent third-party verification is "what the industry needs right now to bring more transparency to the entire media supply chain."
Concern about digital fraud has been making headlines for years, but 2017 has seen more brands putting their money towards working with transparent companies. Among the most notable has been P&G's chief brand officer Marc Pritchard, who said that the company won't work with digital companies that don't comply by its new five-point program.
Image: Shutterstock