Corus puts first-party digital data up for sale
VP of digital sales Brett Pearson details the new option.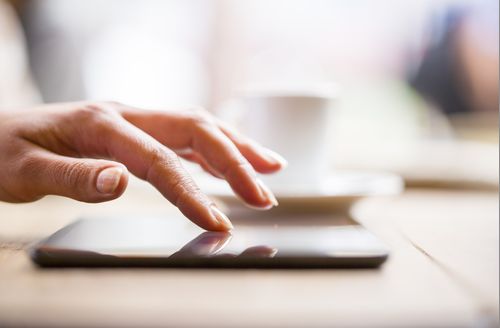 Corus Entertainment has announced that its first-party digital data is now available for purchase on digital programmatic platforms.
The media co is selling data as a standalone option, said Brett Pearson, VP digital sales at Corus, so its purchase isn't tied to buying any Corus digital ad inventory.
"For us it was about extending the value of our audience," he said of the decision. "We have explored selling our data over the past couple of fiscals and have had success doing that, but haven't had success at scale. The importance of data is real and we believe in the importance for advertisers."
Corus is currently running data sharing tests with Amnet and Cadreon, and expects that all the major agency trading desks will be integrated by the end of 2017.
According to a release citing comScore numbers from October to December 2016, Corus' audience network reaches 15.1 million unique visitors each month.
Image: Shutterstock