The story behind Schick Quattro's new content integration
The women's razor brand tapped Toronto-based Wattpad to create four branded young adult fiction stories to attract ambitious millennial women.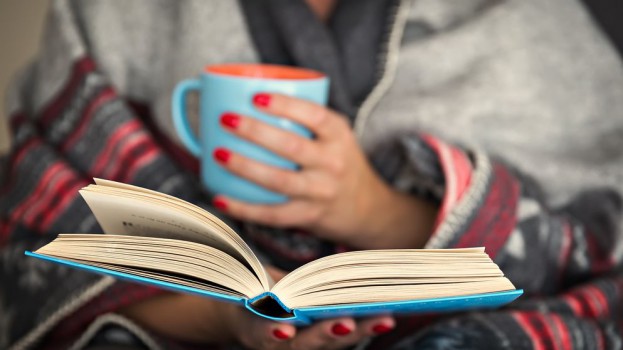 Schick Quattro is tapping a social platform to engage a younger audience for the launch of its new Quattro You disposable razor. But rather than a visual, editorial-style campaign with Instagram or an influencer video on YouTube, Schick is promoting its new product through the written word on Wattpad.
Four branded young adult fiction stories launched on Wattpad in early March and will be updated by the chapter from now until the end of April. The stories, Escape to Paris, The Little Things, Back on Track and The Secret to Summer are all focused on the important milestones of a young woman's life — first jobs, road trips, first kisses.

Ling Chung, brand manager for Schick Disposables at Edgewell Personal Care Canada, said the themes of the stories will help reach the target demographic for Quattro You — which is in the 18 to 24 range, although Chung said the campaign was specifically created with women around the age of 23 in mind.
"They tend to be very heavy social media users," she said. "It's a time of transition in their life. They're leaving university, they're just starting to make a bit of money, they're going on road trips and vacations, and they share everything online. Wattpad is a platform for sharing stories, so we thought this would be a great take on a traditional social campaign."
Chung said Quattro wanted to get away from the typical portrayal of women in razor commercials, whom she said are usually seen as sexy, confident and mature. The goal with this campaign, she said, was to not only go younger but more unique and quirky, which Chung said is another reason why telling stories will help highlight the individual style of the razors.
The Quattro You razors will be present in three different ways. They will be mentioned occasionally in the stories (usually, said Chung, in the context of being used or purchased so the mention feels "organic"), and when turning "pages" on the online stories, users will also see digital ads or links to videos. The razors will also be advertised throughout the Wattpad platform with banner ads and sponsored reading lists.
The launch campaign for Quattro You will also be supported by print and digital advertising. Media buying for the campaign was done by MEC with the influencer campaign managed by Paradigm Public Relations.
In women's razors, Schick Quattro currently holds a 5% market share in Canada.
Of the five authors of the stories, two (Romi Moondi and Emma Rose) are Canadian. Moondi has also penned a branded story for GoodLife Fitness on Wattpad.