AcuityAds dives deeper into video with acquisition
Boston-based Visible Measures marks Acuity's second acquisition in 12 months.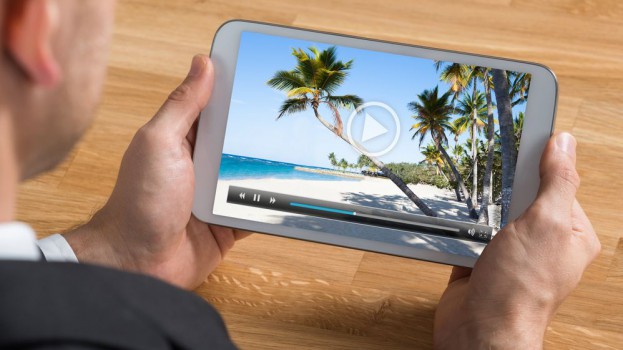 Toronto-based digital media company AcuityAds is attempting to increase its foothold in the online video space with the acquisition of Boston-headquartered video programmatic platform Visible Measures.
The deal, which is subject to pre-closing conditions, is valued at US$10 million and is expected to close at the end of March, according to a release.
Visible Measures operates a programmatic platform for analytics-led video advertising. The platform reaches more than 500 million unique monthly users across 600,000 web and mobile properties globally.
Tal Hayek, CEO of AcuityAds, said that Visible Measures' video analytics technology is a complement to Acuity's self-serve programmatic marketing platform.
The Visible Measures deal is the second acquisition for AcuityAds in the past 12 months. Last September, the company purchased San Francisco-based native social advertising technology company 140 Proof.
Image: Shutterstock