Cord-cutting hit a record high in 2016: report
But those who have cut the cord still only account for a small percentage of the total market, according to a report from Boon Dog.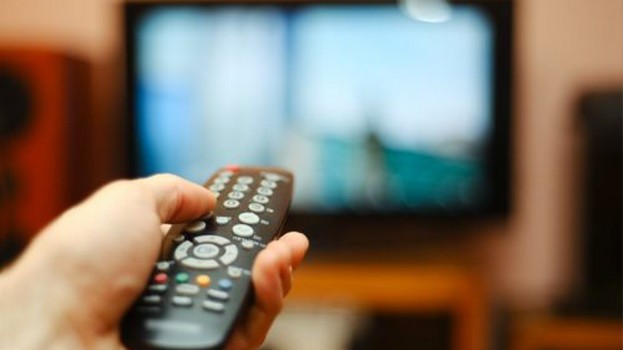 Canadian TV service providers lost a record number of subscribers in 2016, but cord cutters still account for only a small percentage of the market, according to a report from Ottawa-based research firm Boon Dog.
In total, publicly traded TV companies (Bell, Rogers, Cogeco, Telus, MTS, Videotron and Shaw) lost a combined 202,000 in 2016, compared with 160,000 in 2015. This represents a loss of 2% of the market, with 11.3 million households still subscribing to a traditional TV service, said the report.
However, the fortunes of the various TV service providers varied significantly during 2016. The report indicated that Shaw lost more than 130,000 cable and satellite subscribers in its consumer and business divisions. Rogers lost the second most subs in 2016 (76,000), while Vidéotron (46,000) and Cogeco (18,915) also lost subs.
Meanwhile, the report indicated that Bell and Telus showed subscriber growth in 2016. Bell gained approximately 16,000 subs across both IPTV and cable, while Telus gained 54,000.
As well, a shift is underway. The rate at which Canadians are abandoning cable is slowing, while the uptake on IPTV is also slowing. The report said that 218,119 households signed up for IPTV in 2016, compared with 355,267 in 2015.
"The subscriber trend story of 2016 is the significant slowdown of IPTV subscriber growth and the improvement in cable TV subscriber losses, which are directly related," said Boon Dog partner Mario Mota in a statement.
The report comes four months after Boon Dog's previous report, which indicated that, despite the CRTC-mandated introduction of skinny basic packages, cable subscribers continued to cut the cord in increasing numbers in the six months after skinny basic or flexible pricing options became mandatory.
The study, which took into account the six months following March 1, 2016 (when the commissions new regulation came into effect), indicated that TV service providers in Canada lost 98,500 TV subscribers between March 1 and Sept. 1, 2016. By comparison, TV service providers lost 87,000 subscribers over the same period in 2015.
Image: Shutterstock