TV and digital dominate consumer complaints: Ad Standards
Digital now represents one quarter of the complaints logged for advertising, most of which are based on inaccurate information.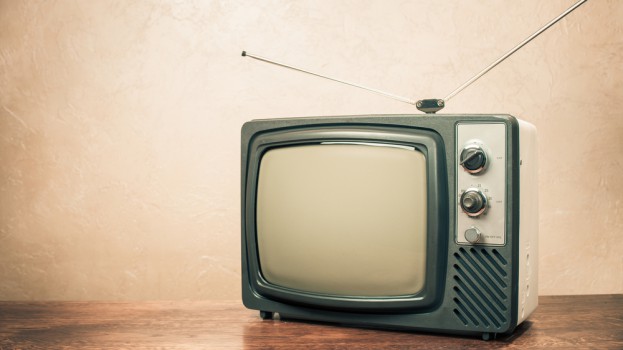 When it comes to advertising, Canadians' satisfaction just may be on the rise.
Advertising Standards Canada (ASC) has released its 2016 Year in Review covering all of the complaints it received — and all those which were acted upon in the past year. The result was a slight decrease in complaints submitted from the year previous. In 2016, 1,639 complaints about 1,237 advertisements were submitted (down from 1,774 complaints about 1,268 advertisements last year). The number of complaints solved by staff prior to a council hearing also increased to 178 complaints from 171 ads (up from 134 complaints from 122 ads). In total, 44 complaints about 30 advertisements were upheld by a council.
While television ads once again took the lion's share of complaints at 38% of the total (up slightly from 37% last year), digital complaints, rose to 25%, up from 19% the previous year. Brochures and flyers, out-of-home ads, newspapers, radio, point of sale ads, direct marketing, magazines and "other" followed.
The most common reasons for complaints were misleading or inaccurate advertising,  ads that invoked safety concerns and ads that were deemed inappropriate or tasteless. Other reasons for complaints included disguised advertising techniques, "bait and switch" advertisements, false guarantees, questionable scientific or professional claims, imitation, playing on consumers' superstitions and fears and inappropriately advertising to children.
But the ASC revealed that advertisers are being called out on inaccuracies more than ever, while concerns about decency and appropriateness have gone down. In the past decade, the proportion of complaints regarding unacceptable depictions and accuracy have almost entirely flipped, with concerns about accuracy now representing more than three quarters of complaints received. In total, only two advertisements were actually found to contravene the clause about appropriateness, one in a newspaper and one in an out-of-home advertisement.
Advertisers that were the subject of complaints that went to council include the Canadian Real Estate Association, Canadian Tire, Linen Chest, The Children's Place, Staples, Pioneer Chrysler Jeep, Mazda and others.