AB InBev launches global review with eye on consolidation
The company has confirmed that Canadian incumbent IPG Mediabrands will be participating in the review.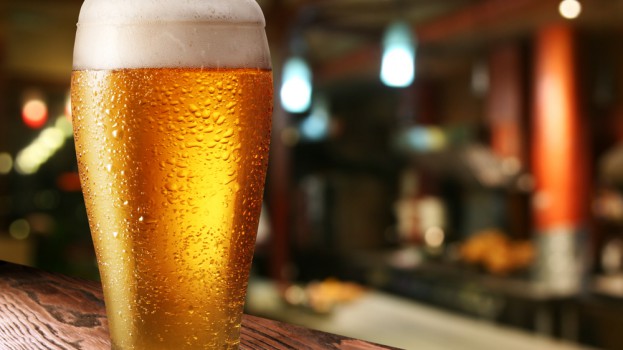 Beer maker AB InBev, which owns major brands such as Budweiser and Corona, has announced a global review of its media accounts across the more than 50 countries in which it operates.
The review comes following the completion of the company's acquisition U.K.-based rival SABMiller, which owns the Miller and Fosters labels, among others.
Until now, AB InBev has managed its media on a national or regional level, meaning it's currently working with six major media agency holding companies on a market-by-market bases, according to a statement from AB InBev. In the giant U.S. market, for example, WPP's Mediacom has held the account since late 2014.
The client confirmed to MiC that Canadian partner IPG Mediabrands will be participating in the review.
An AB InBev statement said this review is the first time the brand has considered restructuring its marketing into a more consolidated model, with an eye on reducing the "complexity that comes with working with multiple partners." All six of the media holding companies that work with AB InBev will be approached to participate in the review.
The review will be focused on three key areas: smart centralization, data leadership and commercial efficiencies.
According to a statement, AB InBev will formally open the review to its existing agency partners in early April. It is expected to be completed in the second half of this year, with the new partners in place by early 2018.
AB InBev has hired strategic consulting firm MediaLink and media auditor Mediapath to help with the review process.