IPG Mediabrands adds chief data and marketing tech officer
Arun Kumar moves to the global role from his most recent position as global president of Cadreon.
IPG Mediabrands has added data and marketing tech to its c-suite, naming Arun Kumar as the holding company's first chief data and marketing technology officer.
Kumar will be focused on the development, prioritization and management of the group's data, technology and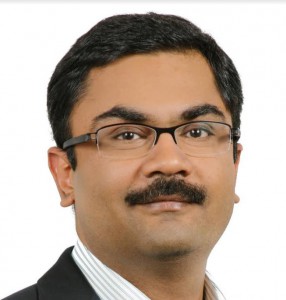 applications.
He will also continue to manage the global operations of Cadreon, IPG Mediabrands' ad tech unit, while also overseeing the Mediabrands Insights and the network's ad technology divisions.
The groups reporting to Kumar will be responsible for all data-driven solutions and analytics infrastructure at Mediabrands, which will support the entire IPG network when scaled. He will report to Philippe Krakowsky, chairman of IPG Mediabrands and chief strategy officer for IPG.
Kumar has worked for almost three years as global president of Cadreon. Prior to that, he was the global market head of Mediabrands' media audience platform.