Feds propose review of Broadcasting, Telecom Acts
The Liberal government has released its 2017 budget, which calls for modernizing the Acts and includes funding for cultural infrastructure.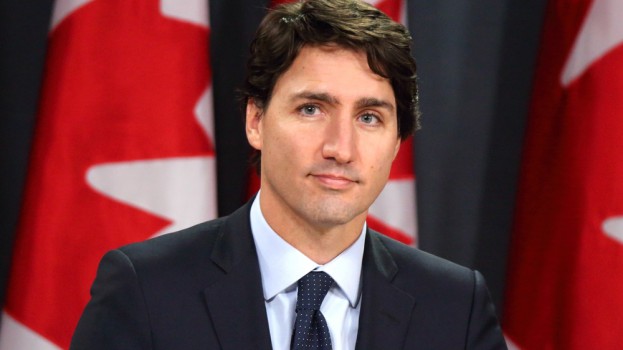 The Liberal government unveiled its 2017 budget on Wednesday, announcing a proposed review of the Broadcasting and Telecommunications Acts, as well as a significant investment in cultural infrastructure.
The budget, which still needs to be passed by the Liberal-controlled House of Commons, proposed that the Acts be modernized to ensure "Canadians continue to benefit from an open and innovative internet."
A review of the Acts would examine telecommunications and content creation in the digital age, net neutrality, cultural diversity and how to strengthen Canadian content creation – all topics already thoroughly discussed during Minister of Canadian Heritage Melanie Joly's Cancon consultations.
While the budget made no mention of how the government would seek to modernize the Acts, industry unions and guilds have commented that the Broadcasting Act should be amended to require OTT platforms such as Netflix and Amazon contribute to Cancon. Both the CMPA and ACTRA released statements urging the government to adopt policies that require OTT platforms to contribute to the Canadian production sector.
No concrete timelines were given, but the budget report states that more details on the review will be announced in the coming months.
The budget also briefly touched on the government's much-anticipated new cultural policy. "Over the next year, the Government will outline a new approach to…bringing the best of Canada to the world, rather than a protectionist stance that restricts growth and limits opportunities," it said.
In addition to the review, the budget included $1.8 billion over 10 years to support recreational and cultural infrastructure, beginning in 2018. Of the cultural infrastructure spending announced, $300 million is earmarked for the Canada Cultural Spaces Fund, which aims to construct, renovate and better equip creative spaces in the country. Another $1.3 billion will go to provinces and territories through bilateral agreements.
The internet, innovation and IP were three other areas of focus in this budget, with the government proposing to invest $13.2 million over five years in an affordable access to internet program for low-income families. The government proposed a $125 million investment to launch a pan-Canadian artificial intelligence strategy to help position Canada as a destination for companies looking to invest in AI. The Liberals also announced they will develop an IP strategy over the coming year aimed at better supporting Canadian innovation.
Photo: Art Babych / Shutterstock.com