Reshift Media aims to get national, local advertisers in-step online
Brand Amplifier is designed to help head office work more efficiently with regional outposts.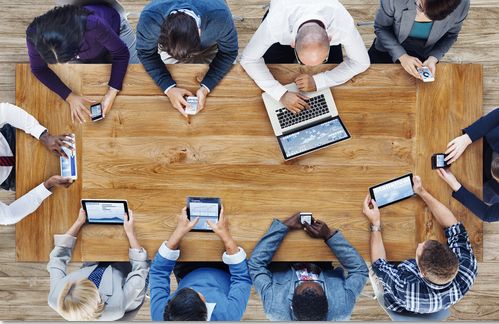 Reshift Media is unveiling a new online tool designed to help local outposts of large-scale advertisers tweak their national campaigns to meet regional needs.
The company's new Brand Amplifier software allows brands and agencies to create national campaigns that are then customized within a dashboard at the local level to create relevant messages for each market and tweak the budget for the area's needs.
Steve Buors, CEO of Reshift Media, said  the Toronto-based digital advertising company developed Brand Amplifier after seeing clients struggle to work effectively with franchisees on their digital campaigns. The existing solutions of a head office blanketing the entire country or province with one generic message, or giving too much responsibility to local franchisees to launch their own campaigns weren't adequate, he said.
Budgets for campaigns run through the Brand Amplifier can be set at the national or local business level. Buors said the software also cuts down on the chance that a head office and local franchisee might end up running competing ads in the same market.
Brand Amplifier is set to launch Monday, with Reshift Media announcing the software at the Canadian Franchise Association's national convention in Niagara Falls.
Image: Shutterstock