Canadian Cannes jury members revealed
Eight local industry pros are among those deciding this year's Lions winners.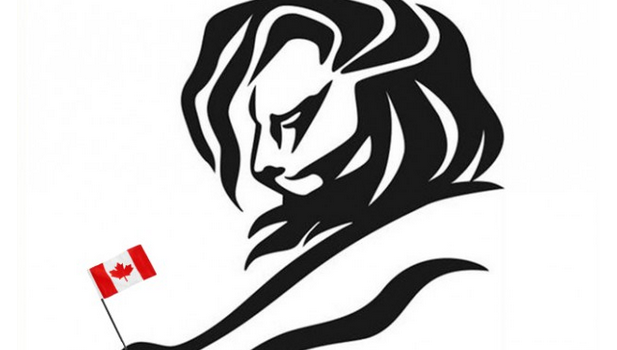 The juries may be smaller this year, but eight Canadian industry pros will still be among those judging the top creative work from around the globe at Cannes Lions in June.
As was announced in November, jury sizes have been reduced by 92 members across all categories in an effort to ensure the "highest quality of debate" can occur in the judging room.
"Some juries have been much larger than others in the past as a result of the number of entries they have to judge – but it is the Titanium jury, of 10 extremely well-qualified people, that is the gold-standard," Jose Papa, managing director of Cannes Lions, said in a statement when the changes were announced. "After extensive consultation with previous jurors and the wider industry, we have concluded that we can reduce the number of jury members while still allowing them plenty of time to judge the work."
"Despite the reduction in overall jury sizes across the Lions categories, we're pleased that Canada continues to have strong representation on the juries," Andrew Saunders, chair of the Canadian Cannes Advisory Board and CRO at The Globe and Mail, said in a press release announcing this year's Canadian jury members. "Cannes has a rigorous and lengthy selection process for the juries, so this exemplifies that the knowledge and expertise in the Canadian marketplace is respected on the global stage."
Revealed on Wednesday by The Globe and Mail, Canada?s official representative for the Cannes Lions, the Canadians on the main awards juries this year are:
Design: Marie-Elaine Benoit, CD, Sid Lee
Radio: Heather Chambers, SVP, creative director, Leo Burnett Toronto
Film: Luc Du Sault, partner and CD, Lg2
Cyber: Jordan Doucette, CCO, Taxi
Digital Craft: Annie Tat, senior user experience architect, Critical Mass
Also announced in November was the addition of a shortlist jury to the Media, Direct and Promo categories, which tend to see a high volume of entries. The shortlist jury will compete the first phase of voting in the weeks leading up to the festival, at which point the awarding jury will choose the winners from the finalists. The Canadians on the new shortlist juries are:
Media: Cathy Collier, CEO, OMD
Direct: Peter Ignazi, CCO, Cossette
Promo: Rob Sweetman, founder and CD, 123w