Blue Ant Media and Shed Creative partner to launch new music offering
Called A.Side, the multi-platform media brand will be focused on music-loving female millennials.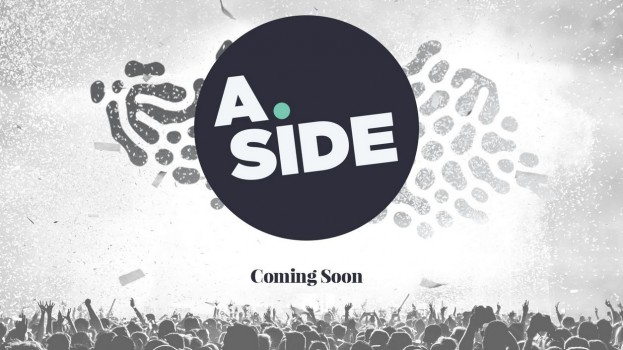 Blue Ant Media is rebranding its Aux music brand, partnering with Shed Creative Agency to launch A.Side.
The partnership will be divided with Blue Ant Media handling the programming and Shed managing sponsorships and branded content across the platforms.
Shed is also bringing along its client, Universal Music Canada, whose artists will provide ongoing content and live experiences to the revamped service (although A.Side will be open to content from other music companies as well).
Aux started as a website and was expanded into a specialty channel in 2009 by then-owner Glassbox TV (which was merged with High Fidelity HDTV in 2012 to become Blue Ant Media). Jamie Schouela, EVP, Canadian Networks, Blue Ant Media, said that while the indie music-focused Aux was able to build a base with music aficionados, the media landscape and consumer consumption patterns have changed considerably since the brand went live.
Dave Harris, managing director, Shed Creative Agency, said a conversation with Schouela and Blue Ant's CEO of TV and digital Raja Khana about expanding Aux's audience and the need for scaled media platforms in Canada sparked the idea of a rebrand.
The differences between A.Side and Aux will come in their content and audience targets – where Aux was more niche and focused on indie music, A.Side will be more broad and inclusive, said Schouela.  A.Side will also go after a core audience of female millennials.
"When we sat together and looked for the white space, there was a specific area and demographic that skewed a bit more female but still including males," said Harris. "There were a lot of digital music sites that skewed male like Fader and Pitchfork, so there wasn't something that had a more female sensibility."
A.Side will be built with a digital-first mindset, pushing content onto its website, social media channels and TV channel. Full broadcast programming will be announced in the coming weeks, but will include a main video flow called A List, which will group videos together by genre or unifying theme. The schedule will also include a weekly Countdown show and music movies and their soundtracks, like Garden State, Drumline and Walk the Line.
All of A.Side's platforms will be ad supported. The website and TV channel are both set to debut in May.