Postmedia revenue drops in Q2
Print ad and circulation revenue continues to slide, but digital posted a gain for the three month period.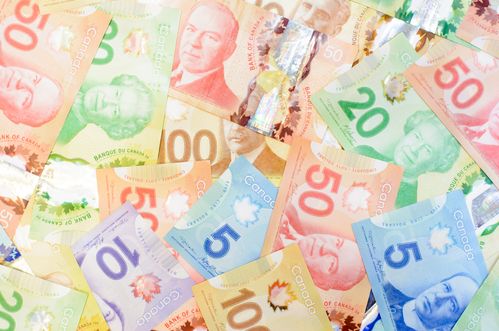 Print ad and circulation declines continue to impact the bottom line at Postmedia, which saw its revenue drop by $28.3 million in its second quarter. Revenue was $180.8 million for the three months ending Feb. 28, 2017, compared with $209.1 million for the same period in 2016 – a drop of 13.5%.
Revenue declines were primarily due to a drop of 22.6% or $25.2 million in print ad revenue to $86.3 million for the quarter. Print circulation revenue dropped 8.7% or $5.5 million for the quarter.
Digital revenue was up for the period, posting a 10.3% or $2.6 million gain to just over $28 million. That's up from Postmedia's first quarter, when digital revenue rose by 4.1% or $2.1 million.
Ongoing print revenue pressures in the print legacy business mean that despite Postmedia reaching its 20% salary cost reduction target, the company will continue to seek out additional cost savings from all areas of the business, according to the company's quarterly report. During the three and six months ended Feb. 28. 2017, Postmedia implemented initiatives that are expected to result in $43 million and $61 million of net annualized cost savings.
Postmedia has come under fire for the executive retention bonuses it has paid to its five top executives for implementing a debt restructuring program while simultaneously cutting staff and other operating costs. Last November the company reported that $2.3 million was paid to its top executives, which included CEO and president Paul Godfrey, COO Andrew MacLeod, Gordon Fisher, president of the National Post and the Pacific Newspaper Group, CFO Doug Lamb and EVP and legal counsel Jeffrey Haar.
Only Godfrey and MacLeod remain at the company, with Gordon Fisher leaving at the end of this month and Lamb and Haar departing in January and November, respectively.
Image: Shutterstock