ICYMI: History buzzes with Bud Dynasty, jobs saved at Vancouver Sun
In case you missed it: A banner year for The Walrus and L'Actualité, a new feature on Facebook messenger and new agreement for the Vancouver Sun.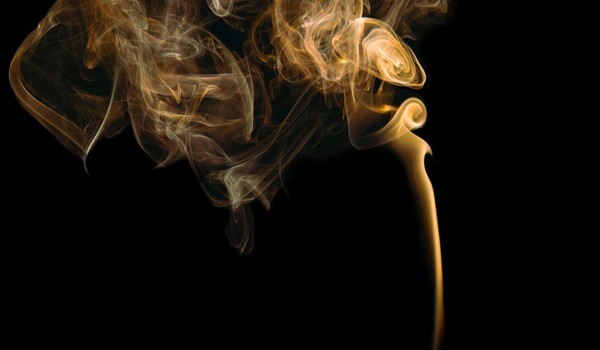 History unveils blunt new series
History has green-lit (emphasis on the "green") the new Canadian original docu-series Bud Dynasty. The 7×30 series will take a look at the country's cannabis culture, following local entrepreneurs who are navigating Canada's marijuana industry that in British Columbia alone is reportedly valued between $2 and $7 billion per year. Production began April 20 (naturally) at the Vancouver 4/20 demonstrations, and scheduling will be announced at a later date.
TheScore among first to launch Facebook group chat functionality
At its annual F8 Developers' Conference, Facebook's CEO Mark Zuckerberg announced the company would add new services to its group chat option in Facebook Messenger, which will enable users to pull content from various businesses into their conversations. Among the first wave of participating brands is Canadian sports media company TheScore. Using chatbot technology, Messenger users will be able to instantly pull content from TheScore, including news stories and multimedia content, into the conversation using a tab in the app.
Agreement sees 21 jobs saved at Vancouver Sun
A tentative agreement has been reached between Postmedia and Unifor Local 2,000, which represents workers in the Pacific Newspaper Group. According to a company press release, the agreement will result in 21 jobs at the Vancouver Sun saved out of the 54 that were originally ordered cut. An additional 20 will be able to leave through a voluntary staff reduction plan. The collective bargaining agreement states that sales staff will see a 10% pay cut, while non-sales staff will see the same pay cut through a reduction in work hours (nine days out of 10). The positions saved and their departments have not yet been announced.
The Walrus and L'Actualité top the National Magazine Award nominations
The Walrus, L'Actualité and Report on Business have secured the most nominations at this year's National Magazine Awards with 14, 13 and 11 nominations, respectively. The awards honour both journalism and the craft of magazine making.  The full list of nominees is available online, and the awards gala will take place May 26.