Slow load times tops list of turn-offs for viewers: study
With Canada's online video ad spend expected to increase over the next two years, advertisers still face the challenge of impatient viewers.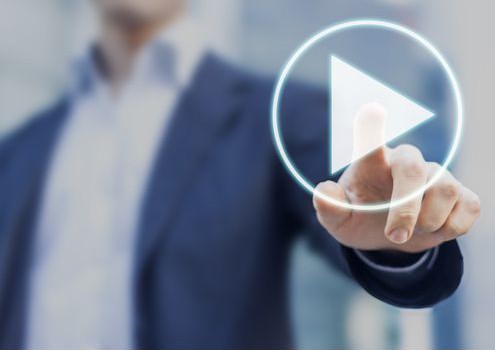 There's no shortage of high-quality video to binge online, but if anything can frustrate viewers in this media rich environment, it's load times. New research from analytics firm Mux shows long load times as the top reason viewers were bailing on online videos.
The research shows the U.S. side of a growing North American concern. Of those polled by Mux, 85.1% selected "load time took too long" as a reason for closing their viewing window. The number two reason is closely related: 85% said "stalling and buffering" was the reason.
Mux polled more than 1,000 people between the ages of 18 and 44 who viewed at least one hour of online video each month. More than 92% of that group had abandoned a video in that time. The survey group listed Netflix, YouTube and Amazon Prime as their most-used online video services.
Mux's research reflects a number of issues identified by Canadian media players. While online video is a definite priority for Canadian advertisers, who are expected to increase their spending to $672 million in the space by 2019, they have reported that load times still pose potential challenges in the market. A recent AOL study looking at mobile use found that 43% of Canadians watch videos on their mobile devices daily. Yet that same study found 34% of advertisers were reducing mobile spending specifically because of slow load times.
Google has even gone so far as to correlate internet speed with effectiveness. Its recent research showed that mobile sites that load in five seconds or fewer earn roughly twice as much mobile ad revenue than sites that load in 19 seconds.
The media companies themselves have become vocal about stream quality in the past as well. Netflix started a small argument among Canada's internet providers when it publicly ranked them in 2014 by how fast they were able to stream its content. At the time, Bell ranked first in Netflix's study at 3.19 Mbps and Rogers ranked last at 1.67 Mbps.